Professional Memberships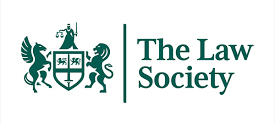 Specialist areas:
Software development contracts
Intellectual property protection and licensing, including copyright, trademarks, design rights and patents
Technology contracts
Data protection
About me:
I provide straightforward, practical legal advice focusing on intellectual property, software and technology. Having spent several years as an in-house solicitor for a software development PLC I understand the issues from the client's perspective and use this in-house experience to provide tailored solutions that meet the client's needs and are integrated with their overall business requirements.
I am able to assist businesses with all aspects of software development contracts as well as licensing, support and maintenance. I also advise on protecting and exploiting intellectual property.
In addition, I can carry out several types of audits including data protection, internet policies and website to help businesses ensure they are compliant with current legislation.
My top tip:
Always challenge assumptions.