Making a clean break
It is an unfortunate fact of life that not all marriages are successful and no matter what stage of life you are at, divorce is never easy.
---
In England and Wales there is currently one 'ground for divorce' and that is that the marriage has irretrievably broken down. But the person who starts the divorce proceedings (the Petitioner) must prove it has broken down by citing one of these five factors.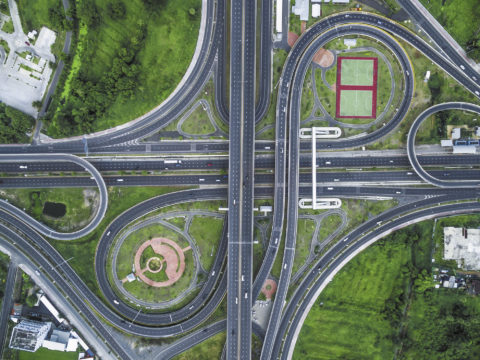 Adultery (there are restrictions in the dissolution of same sex marriages)
Unreasonable behaviour
Desertion for at least 2 years
2 years separation with consent
5 years separation, no consent required
Whether you want to start divorce proceedings or have received divorce papers, we can help you decide the next steps. Our expert team will guide you through the process from start to finish, offering practical and supportive advice along the way and will keep you updated on the costs throughout.
Resolving issues in a non-confrontational way away from court can be less stressful, less costly and most importantly, better for any children involved.
---
Family finances
Separating your finances after your marriage breaks down can be complicated.
You may need to consider claims for:
Maintenance
Transfers or sales of property
Dividing capital assets
Pension sharing orders
The court has a duty to be fair to both parties so they will also need to consider a number of factors, including the welfare of any children under the age of 18 and all the circumstances of your case.
Where possible, we encourage you to resolve financial issues amicably without going to court. This is quicker, less stressful and will incur lower legal costs. When you have reached an agreement, we will prepare a Consent Order to make it legally binding.
You can still come to a voluntary agreement even after court proceedings have started.