Services for your Business
Services for your Business
Chafes Hague Lambert's Business Services team provides city centre experience but without the city centre fees.
We work with both local and national clients, ranging from owner-managed businesses to large corporates all across the North West and Peak District.
Our specialist team offer a wealth of knowledge across a range of commercial legal services for your business, from corporate and commercial, commercial property, employment, intellectual property & information technology and dispute resolution. We can, therefore, provide all the legal services your business needs.
Our lawyers will take the time to understand the needs of your business in order to provide you with practical, commercial advice.
---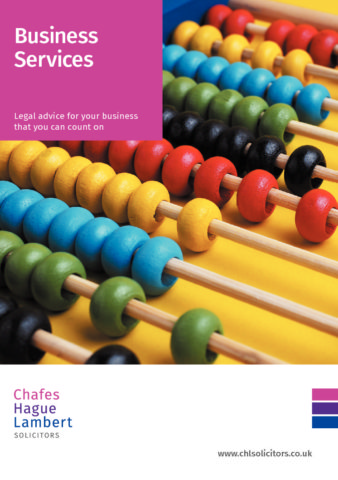 Want more information on Business Services?