Plan for what is difficult whilst it is easy
Planning for the future is important. It can also be something you would rather put off until another day. However, thinking about your circumstances and putting plans into place can give you real peace of mind. Our specialist team will work with you on your individual needs to give you the best solution to help protect you and your family.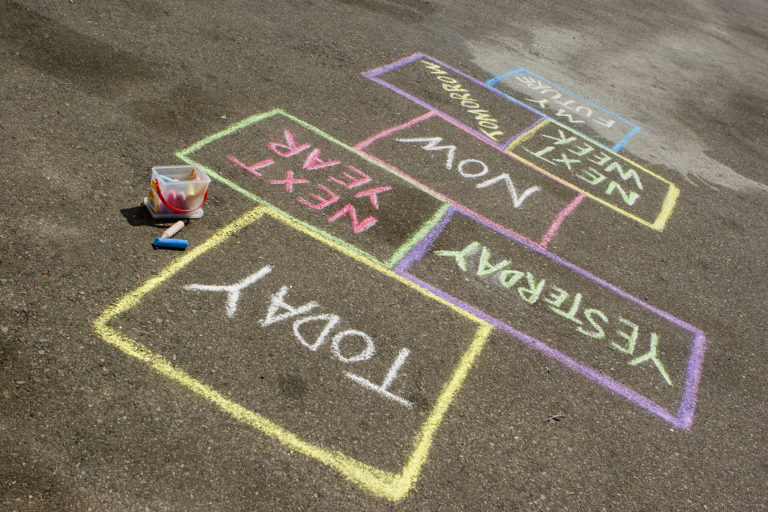 We can help you with:
Wills and Inheritance Planning
Tax Planning
Lasting Powers of Attorney
Trusts
---
Guiding you through tying things up
We are also here to help you with dealing with a loved one's estate administration when the time comes. There can be a great deal of emotional stress following the death of a loved one and unless you've experienced bereavement before, you may be unaware or unsure of just what you have to do. We can help guide you through this and the different steps required, ensuring you get the advice and support you need when dealing with a loved one's estate.
Solicitors in our team are members of (or studying to become members of) STEP which stands for the Society of Trust and Estate Practitioners. This is an additional qualification in inheritance tax planning and the administration of estates and trusts.