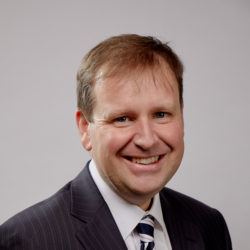 Robert Brindley
Managing Partner
Professional Memberships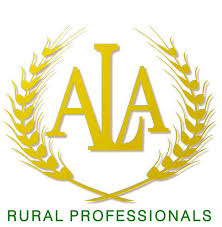 Specialist areas:
Inheritance planning
Tax mitigation
Asset protection
About me:
I am the Managing Partner here at Chafes Hague Lambert.
I qualified as a solicitor in 2001 and specialise in private client work covering wills, probate, trusts, tax, lasting powers of attorney and court of protection deputyship work.
With my considerable practical experience and an array of specialist legal qualifications, I am able to bring a reassuring, straightforward and practically minded approach to the most complex of legal situations.
In an industry increasingly dominated by narrow process providers, I am committed to helping people fully understand their legal, commercial and practical position so that they can make the best and most informed decision that is available to them.
I like to encourage my team to adopt these same key principles to the way in which they work too.
I hold a number of specialist private client qualifications. Amongst other things, I was one of the first 100 people in the country to qualify with distinction in the Society of Trust and Estate Practitioners diploma in 2004 and was one of the first 80 people in the country to qualify as a Fellow of the Agricultural Law Association in 2013. In addition, I was one of the first 20 people in the world to obtain the Advanced STEP certificate in Family Enterprise Advising in 2012.
I guide clients on the most appropriate and secure way to prepare their inheritance planning strategy bearing in mind opportunities to minimise tax payable and maximise asset protection.
I also assist clients during the often complex process of dealing with a family member's estate, ensuring that matters are dealt with quickly and comprehensively and with an eye to obtaining any present and future available tax saving opportunities.
Click here to contact our Wilmslow office
When I'm not at work:
I am enjoying my time with my family or being route marched through the countryside by the family dog.
My top tip:
Keep it simple wherever possible.