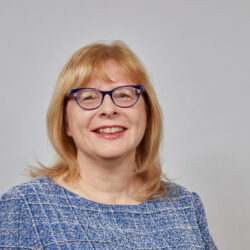 Michelle Simpson
Associate
Professional Memberships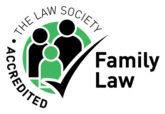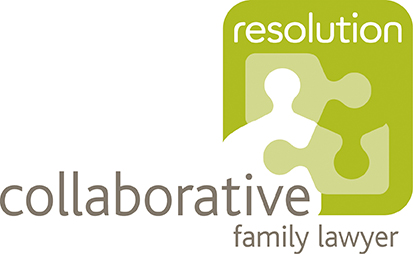 Specialist areas:
Separation and divorce
Financial issues on separation and divorce
Private law children's cases including child arrangement orders
Prenuptial agreements
Living together agreements
Domestic abuse
About me:
I understand that separating from your partner or spouse can be a time of high emotion and uncertainty. Through an understanding and empathetic approach, I help clients consider all their options and to think clearly about the outcome they are looking for. My aim is to provide realistic advice and help clients focus on the decisions that they need to make, including the right process for them to reach an agreement without the need to go to Court.
I also understand that you may be looking to try and provide for certainty in your financial arrangements in any new relationship so I can advise you about Prenuptial agreements and Living Together Agreements.
I'm an Accredited Specialist and Collaborative Lawyer with Resolution, an organisation committed to a non-confrontational approach to resolving family issues which results in better outcomes for families and children.
At Chafes Hague Lambert we offer many different levels of support from representing clients from the very beginning to the very end of their case as well as providing advice and assistance as and when needed if you are acting as a litigant in person. It really depends on the needs and circumstances of the individual so always ask about your options.
Click here to contact me at our New Mills office
When I'm not at work:
I live and work in the High Peak and enjoy supporting local events both personally and professionally. I'm also a Trustee for a local charity – Crossroads Derbyshire (formerly High Peak Women's Aid).
My top tip:
Seek advice as soon as possible to help you explore your options, making informed decisions helps you know you are doing the right thing.