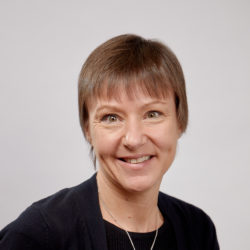 Carol Garside
Residential Conveyancer
Professional Memberships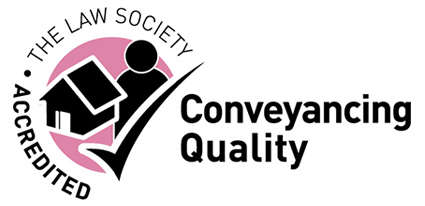 Specialist areas:
House sales and purchases
Re-mortgages
Transfers of equity
Assents
Voluntary registrations
About me:
I am a Conveyancer in the Residential Conveyancing Department which is headed up by Partner Gail Carberry.
I have over 30 years of experience in Conveyancing and dealing with the law that surrounds this complex process. I take a professional, friendly and active approach when dealing with my clients. Buying or selling a house is typically one of the few occasions that individuals and families will require legal services and I am acutely aware of the need to guide my clients through this process. A particular focus of my service is maintaining a high level of communication and, when required, proactively urging others involved in legal transactions to progress matters in a timely manner.
I have maintained an active presence as a Conveyancer within the South Manchester area for the last 25 years and joined Chafes Hague Lambert in 2011. I deal with my clients personally and have a high percentage of repeat custom. I benefit from having a good reputation with many of the local estate agents referring their clients to me personally, which they do without any commission.
My specialist skills and knowledge are in residential conveyancing. I am able to draft bespoke legal documents, as required, where these are required to document agreements between parties to facilitate the completion of transactions.
I have acted for one client in over 50 transactions and now act for various members of their family thanks to recommendations.
Click here to contact me at our New Mills office
When I'm not at work:
In my spare time I enjoy walking and cycling.
My top tip:
Communication with all parties will ensure the buying/selling process runs smoothly.