Professional Memberships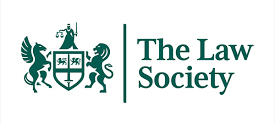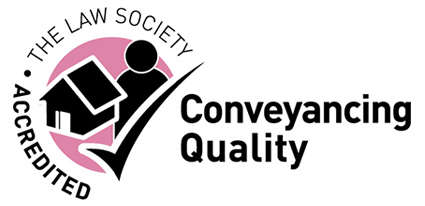 Specialist areas:
House and apartment sales and purchases
Transfers of equity
Re-mortgages
Assents
Voluntary registrations
Possessory title applications
About me:
I am a Solicitor in the Residential Conveyancing Department.
I qualified as a solicitor in 1981 and have almost 40 years' experience of all aspects of residential conveyancing.
I have also dealt with other areas of law including divorce and finances, wills and administration of estates, powers of attorney and mortgage repossession cases. This broader skill base has been invaluable in understanding clients' needs when dealing with their property transaction against a background of life changing events such as the breakdown of a relationship or the death or loss of capacity of a relative or friend.
Having lived in the city centre and south Manchester and practised for many years in Eccles, Stockport and Urmston, I know the Greater Manchester area, and its differing property quirks well.
Moving home can be stressful. It is important to ensure clients understand the process and are kept informed. If matters are to run smoothly good working relationships and communication with other professionals are essential.
I believe in local solicitors providing a service for local people, tailored to their particular needs, and being accessible and responsive to clients either in person, on the phone or by e-mail. I also believe in 'going the extra mile' to get the job done.
When I'm not at work:
In my spare time I enjoy watching football and other live sports, cycling and hiking, cinema and the arts and travel.
My top tip:
Don't sweat the small stuff. Be prepared to be flexible and compromise.